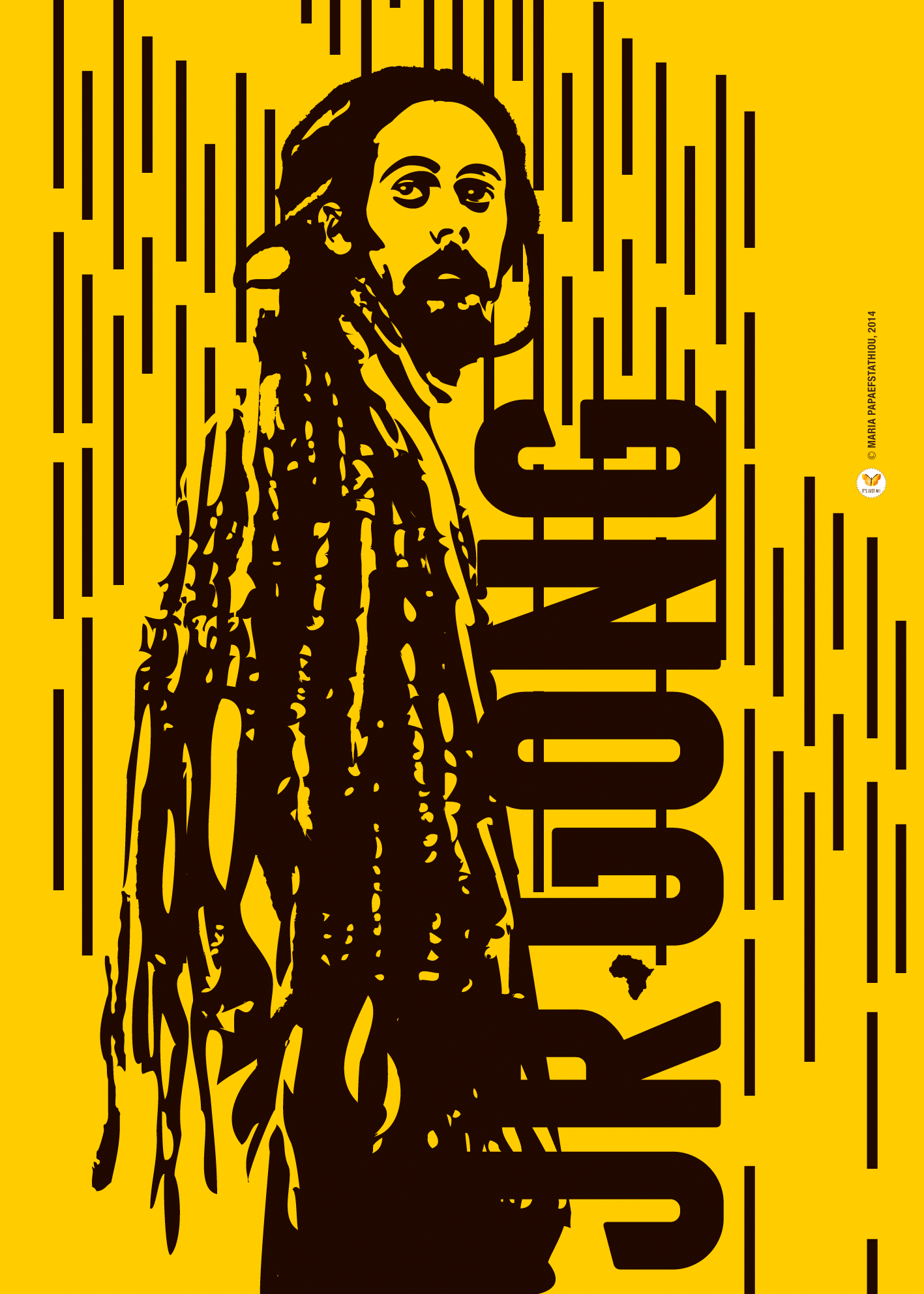 Expressing my big love and respect to Damian Marley's powerful music, voice and style.  

Damian Robert Nesta "Jr. Gong" Marley (born July 21, 1978 in Kingston, Jamaica) is a reggae artist who has won three Grammy awards. Damian Marley is the youngest son of reggae legend Bob Marley.
Damian was two years old when his father Bob died; he is the only child born to Marley and Cindy Breakspeare, Miss World 1976. Damian's nickname Junior Gong is derived from his father's nickname of Tuff Gong.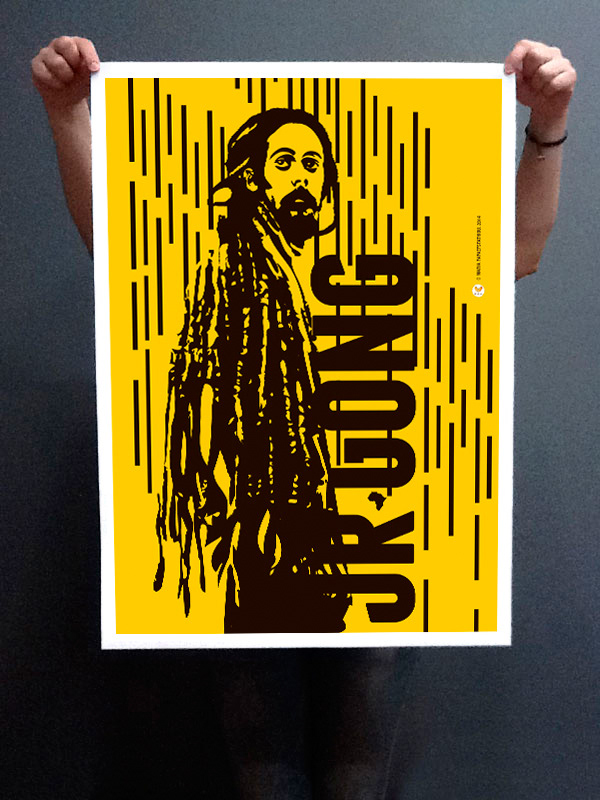 —
© Design-Copyright 2014 Maria Papaefstathiou. 
All rights reserved. 
Email: maria.pap@graphicart-news.com
Webiste: www.itsjustme.net
—