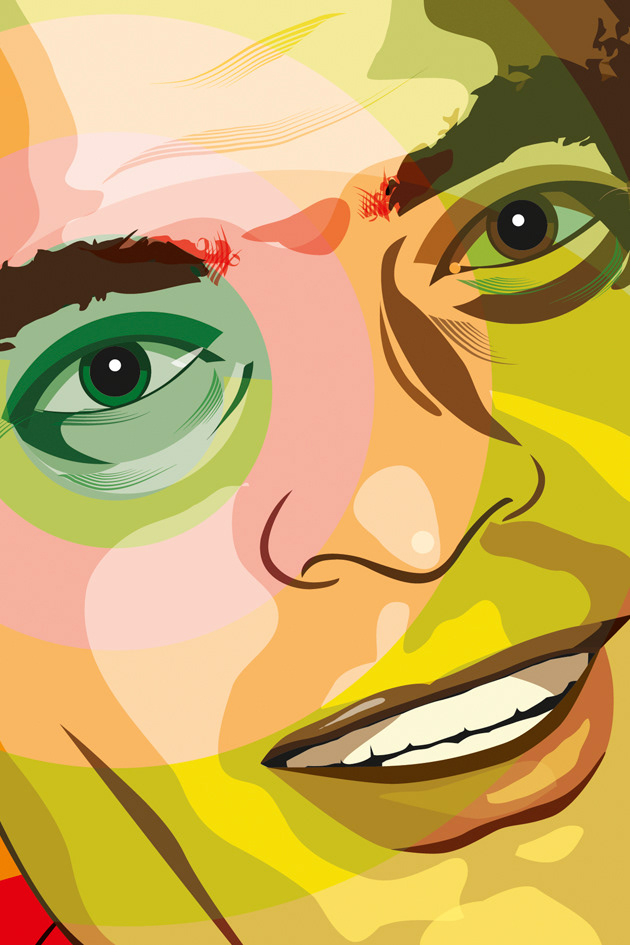 Stelios Kazantzidis (29 August 1931 – 14 September 2001) was a prominent Greek singer. A leading singer of Greek popular music, or Laïkó, he collaborated with many of Greece's foremost composers.
"Mantoubala", a Kazantzidis original, was inspired by an Indian film he saw. This was the first record in Greece to sell over 100,000 copies, an amazing fact since the total population of the country (at the time) was about 6.5 million.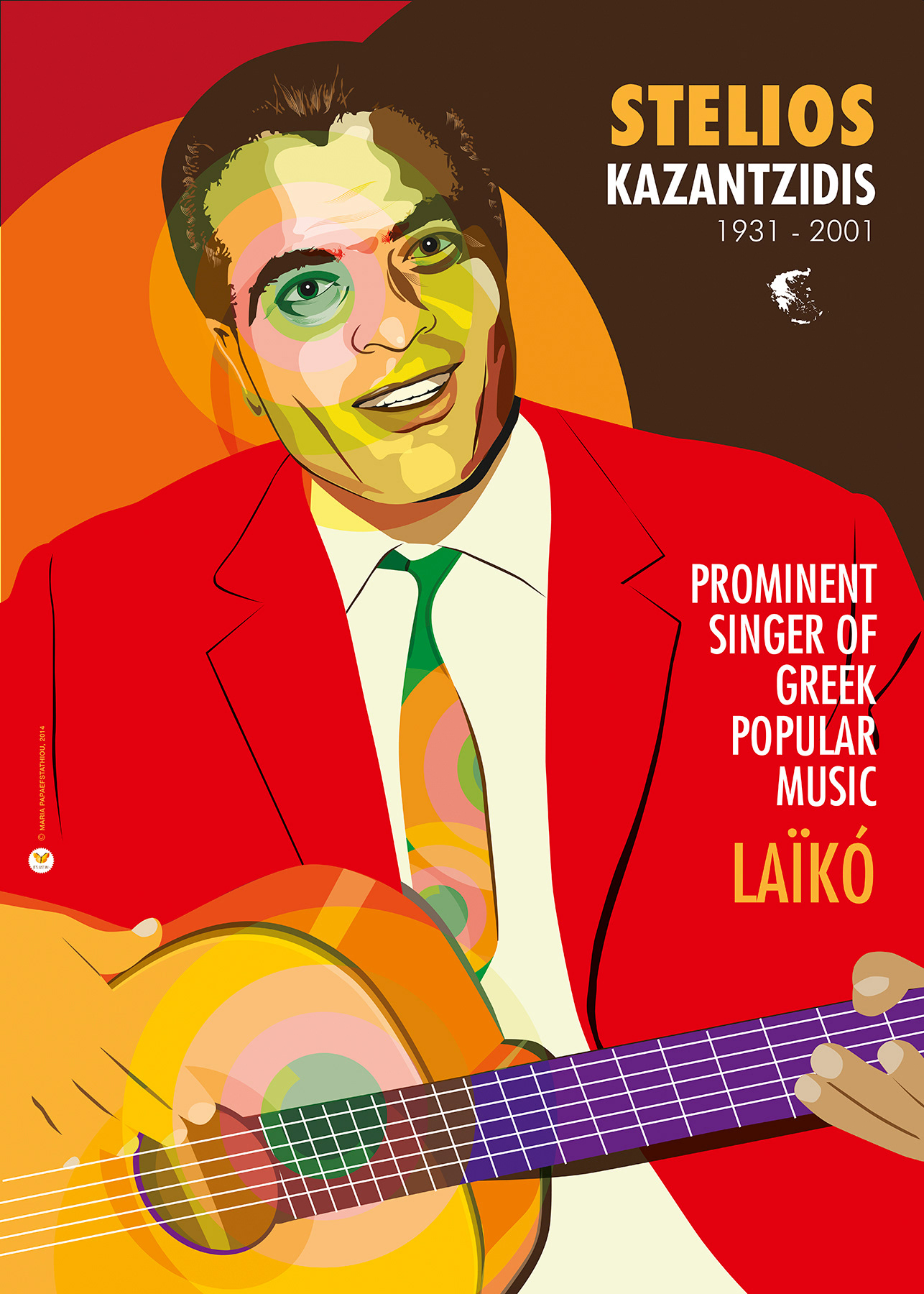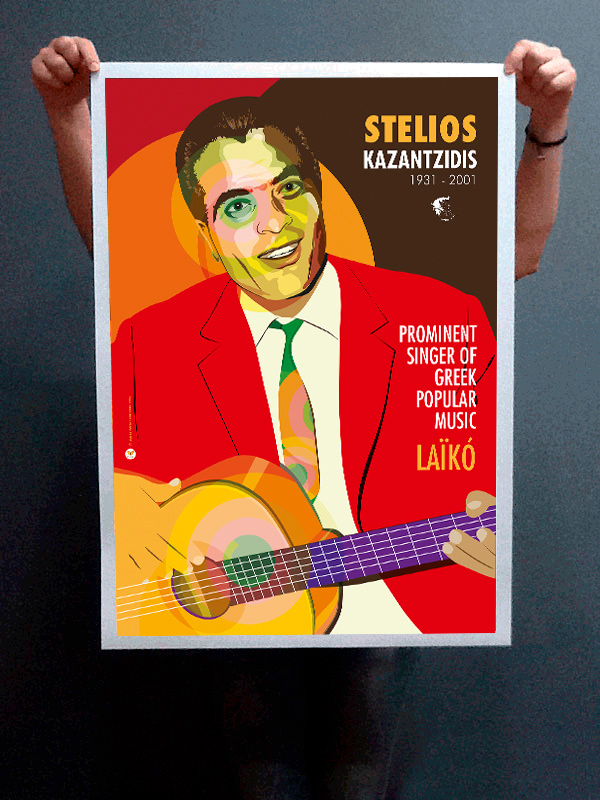 →  
BUY THE POSTER HERE
—
© Design-Copyright 2014 Maria Papaefstathiou. 
All rights reserved. 
Email: maria.pap@graphicart-news.com
Webiste: www.itsjustme.net
—