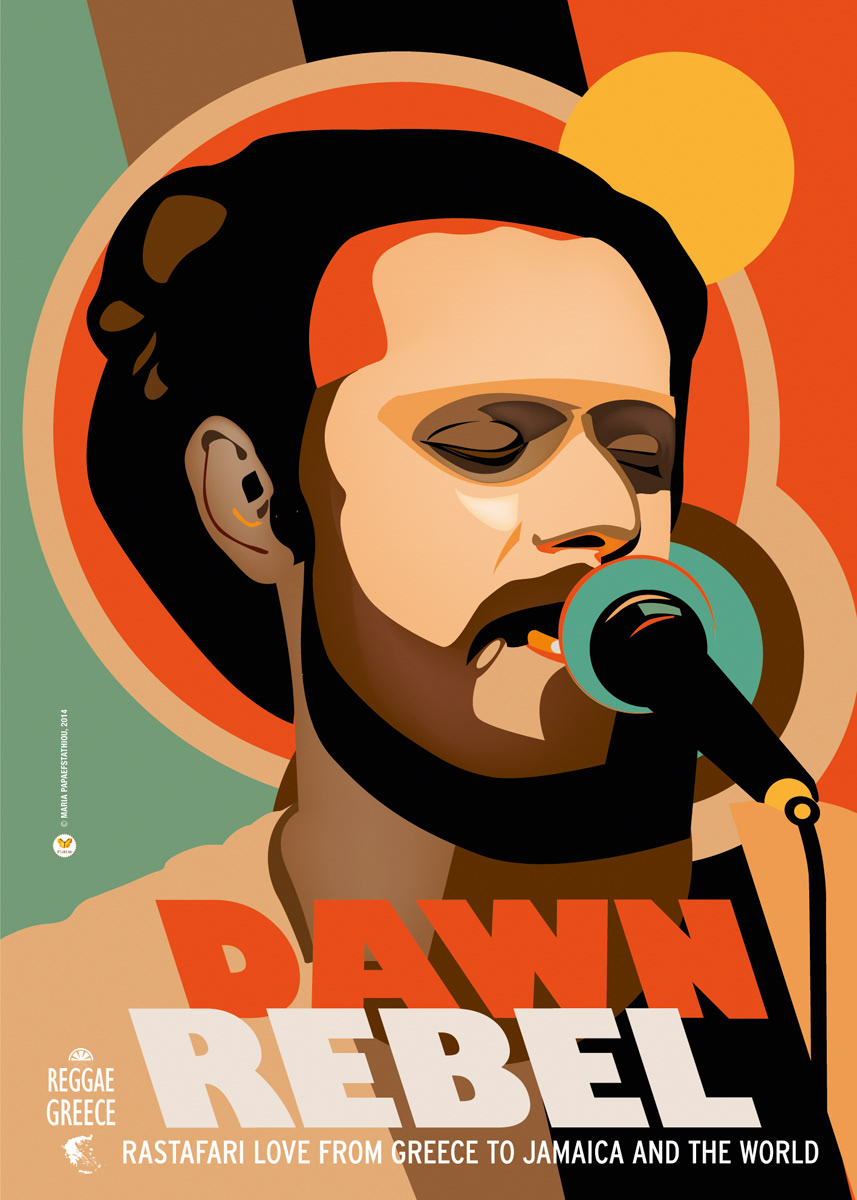 The "Rastafari Love from Greece to Jamaica and the world!" is a poster series I started presenting and promoting the reggae stage of Greece. More will follow. 
Reggae Greece presents 
Dawn Rebel
.
Based on a photo by photographer 
Panagiotis Tsikos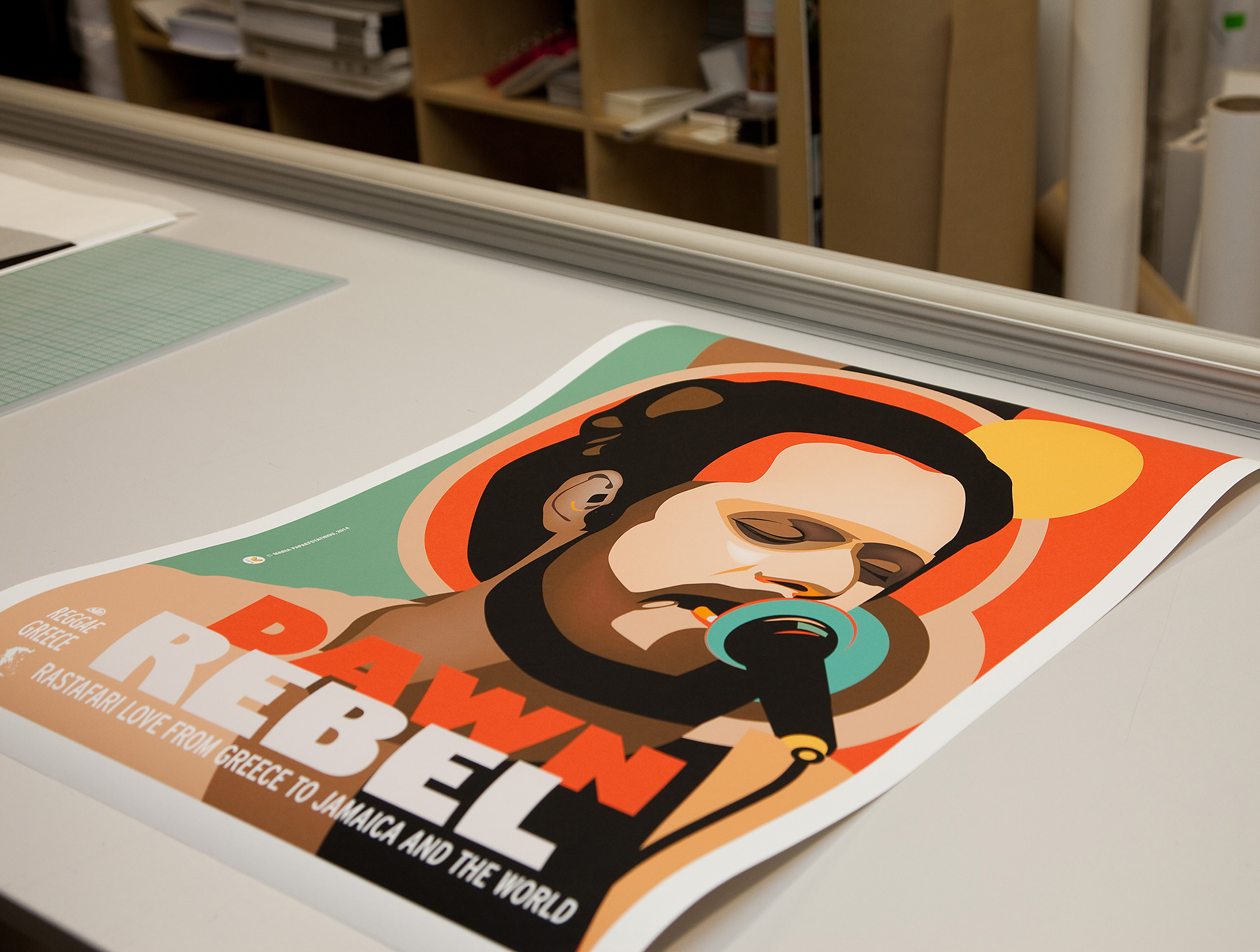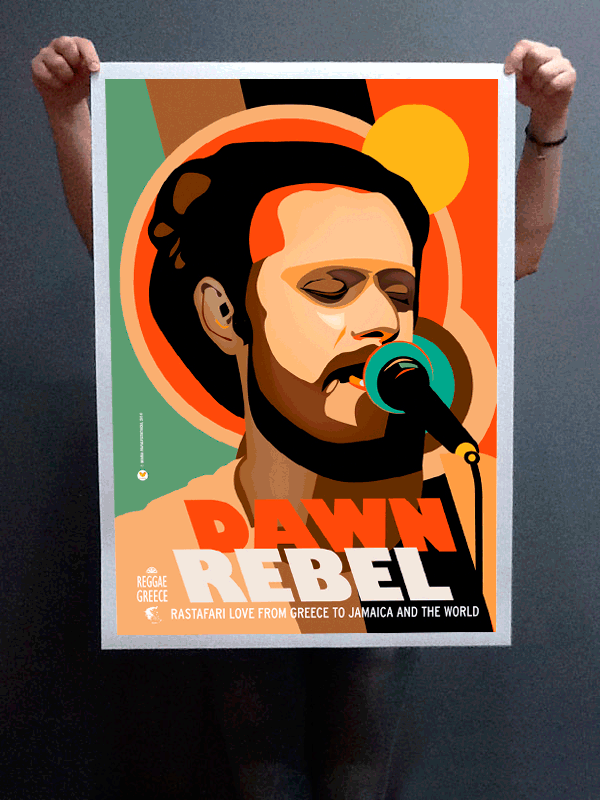 →  
BUY THE POSTER HERE
—
© Design-Copyright 2014 Maria Papaefstathiou. 
All rights reserved. 
Email: maria.pap@graphicart-news.com
Webiste: www.itsjustme.net
—
Thank you!