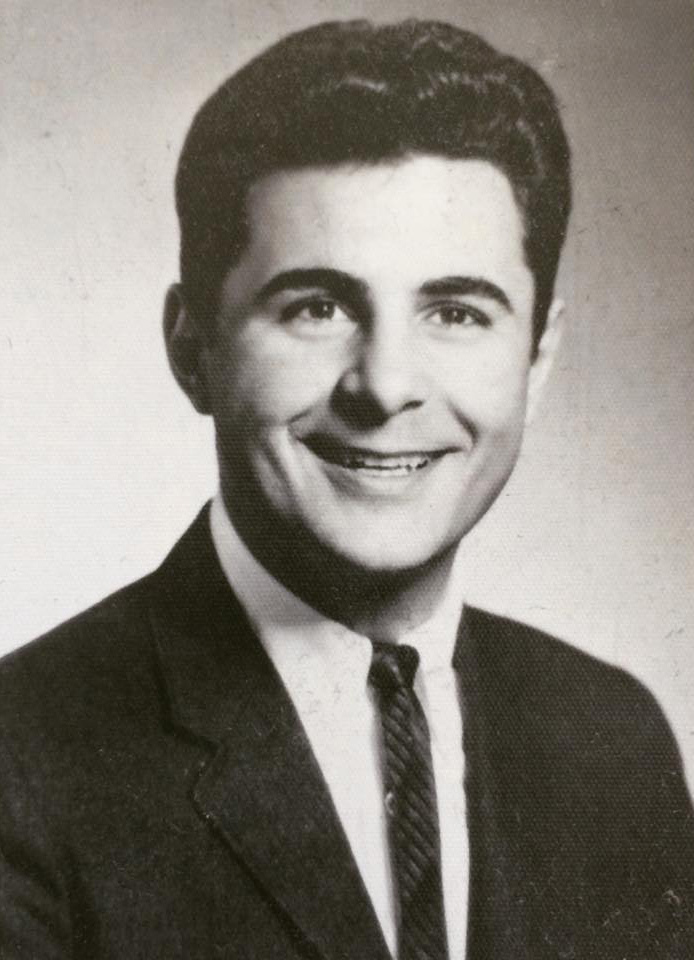 Poster for Greek-American star tenor Anastasios Vrenios.
Father of artist Chris Vrenios known as Christos DC. (http://www.christosdc.com/)

Anastasios Vrenios is one of the great Bel Canto tenors of the 20th Century. His voice is exquisite and his technique formidable, with an extension in the head voice to a top F#. If he were singing today he would certainly be in the league with Juan Diego Florez and Joseph Calleja.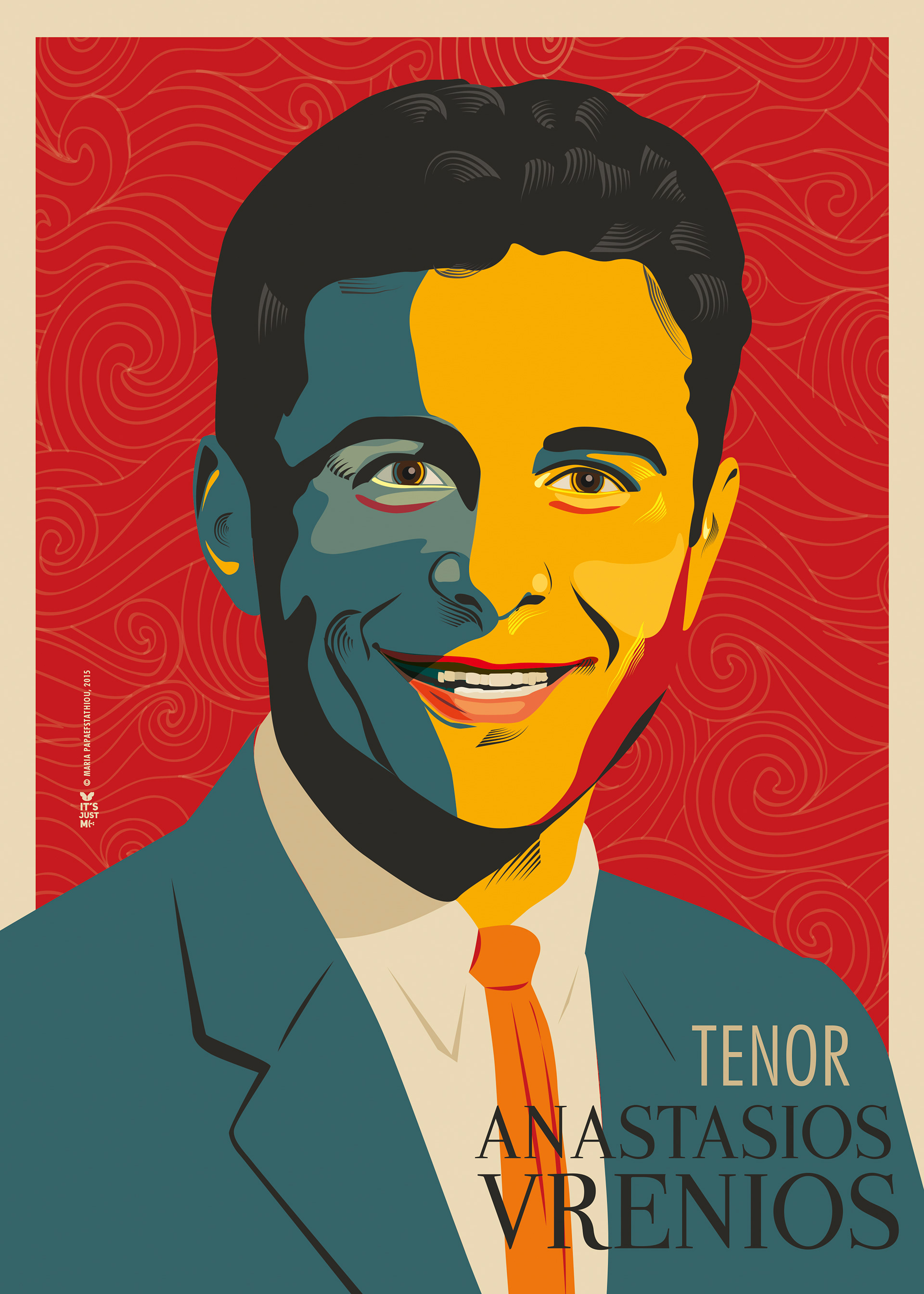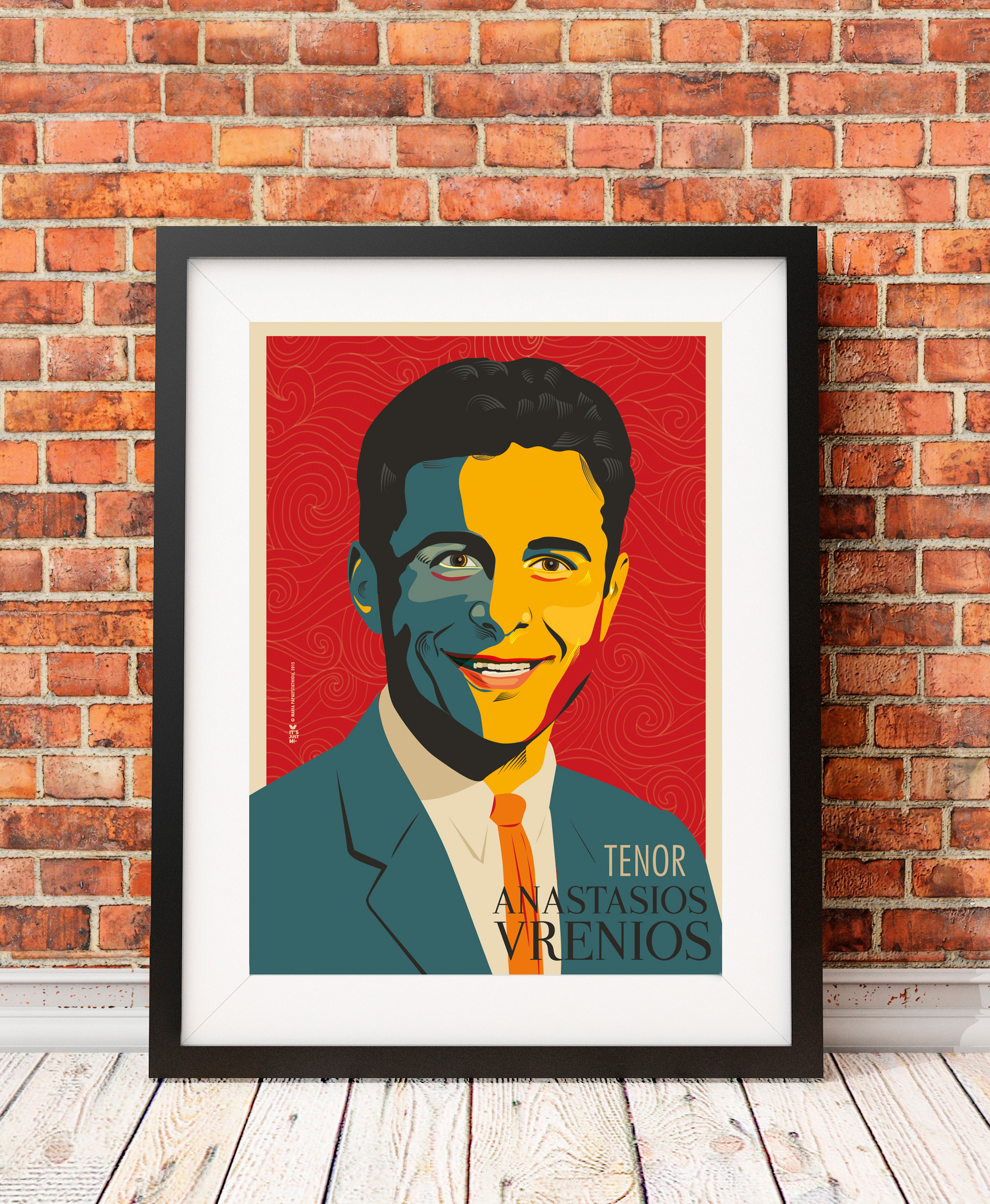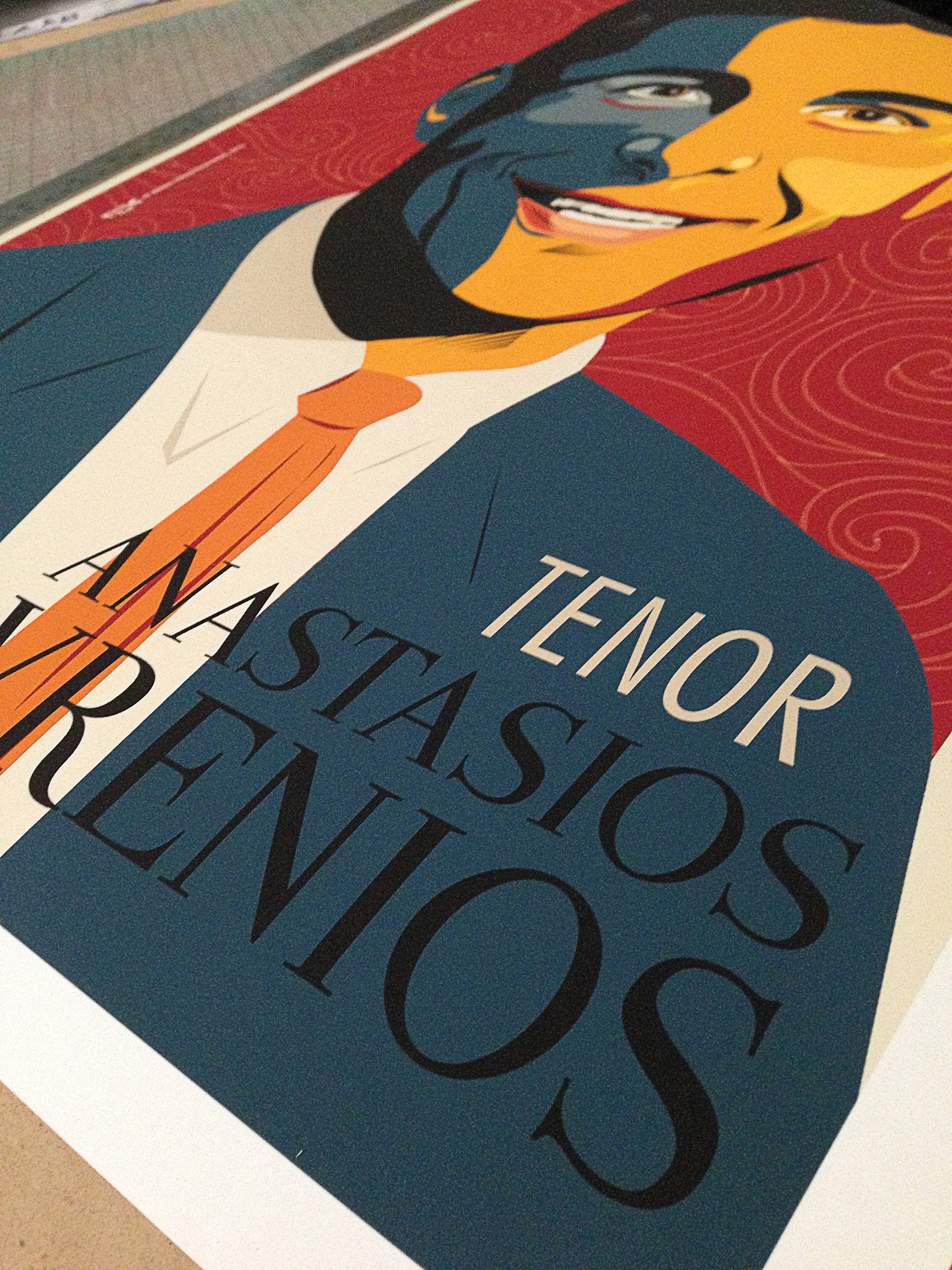 →  
BUY THE POSTER HERE
— 
© Design-Copyright 2015 Maria Papaefstathiou.
Website: www.itsjustme.net
Some rights reserved.