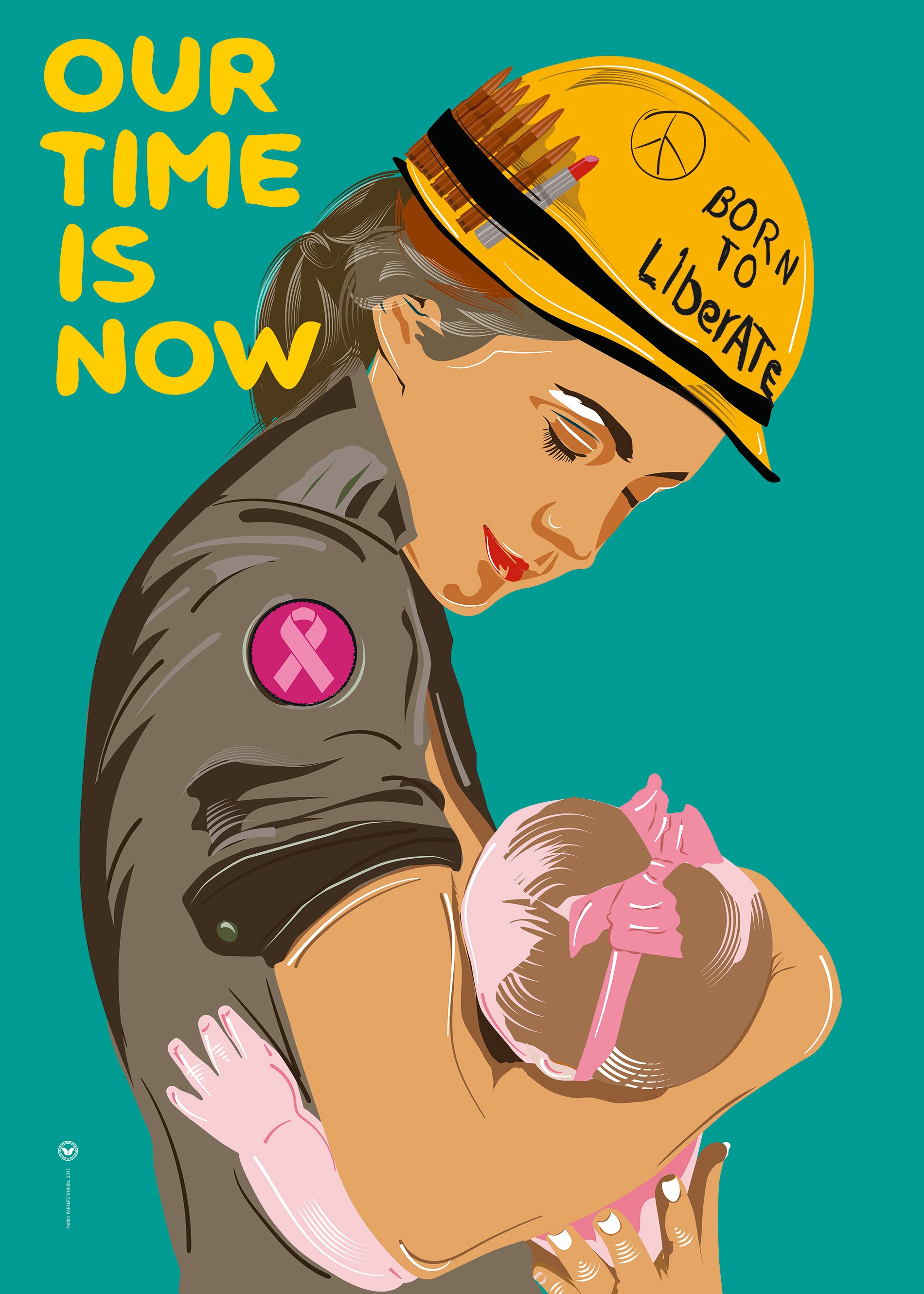 At the beginning of 2017, I was approached by Ethan Sean to bring a vision of his to life. The "Justice the Liberator". He wanted to create a timeless symbol of his interpretation of the statement that women had made globally for the world to see. 
"Justice the Liberator" is an appropriate name and piece for girls and women to be inspired by. If you agree it would be an honour not only for Ethan Sean but also to myself in spreading the word and sharing.
http://ethanseanclothing.bigcartel.com/
Commissioned work. Design by: It's Just Me - Maria Papaefstathiou, 2017. Some rights reserved. © Ethan Sean.