Tribute to Rebetiko Greek Music | Giorgos Zampetas
Tribute to Greek Rebetiko Artist Giorgos Zampetas. Giorgos Zampetas was music composer, singer and one of the greatest bouzouki artists of all time.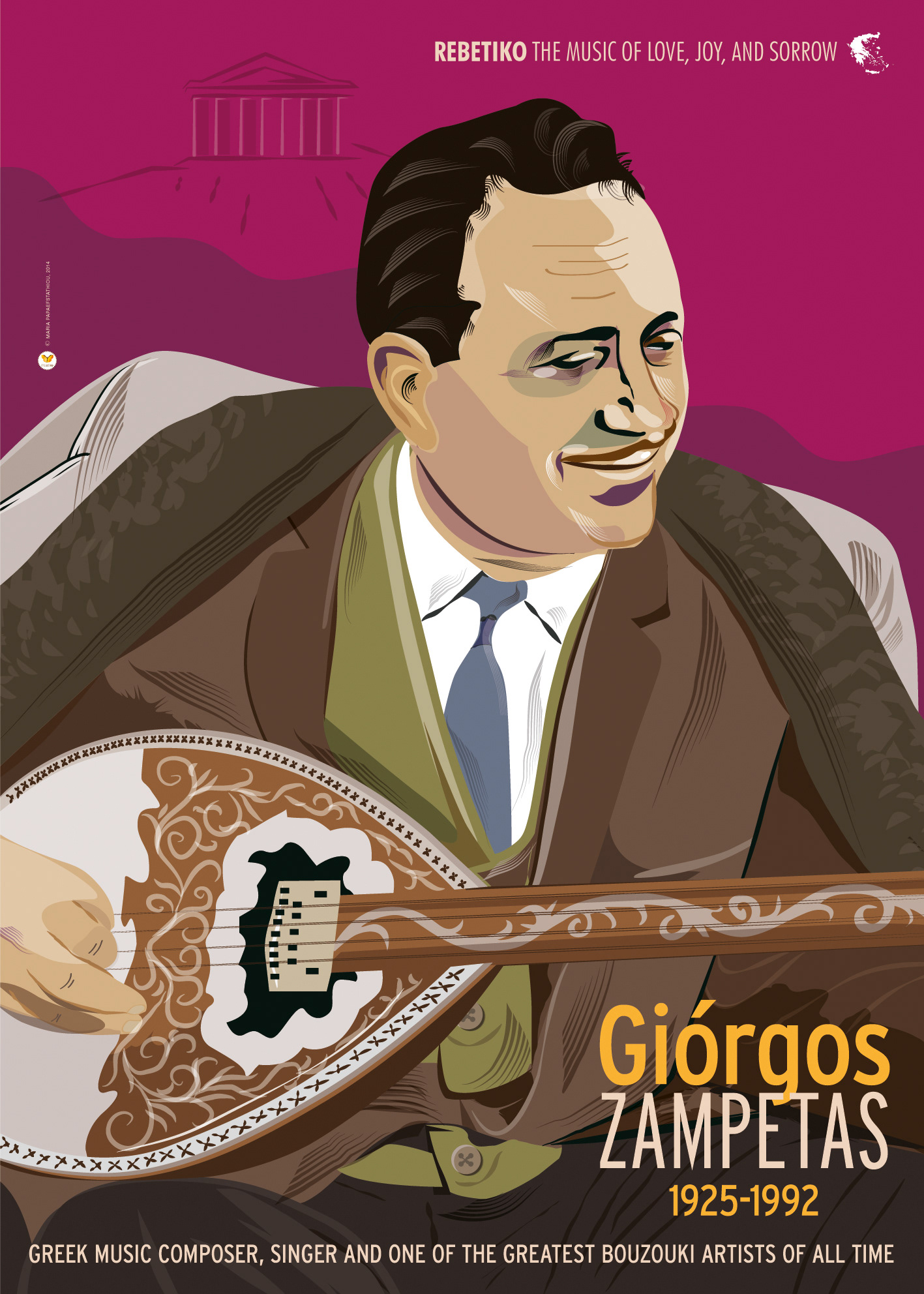 Giorgos Zampetas
 (Pronounced 'Zabetas', Greek: Γιώργος Ζαμπέτας, sometimes romanized as George Zambetas / George Zabetas / Giorgos Zabetas; January 25, 1925 in Athens – March 10, 1992 in Athens) was a well-known bouzouki musician. Read more at
wikipedia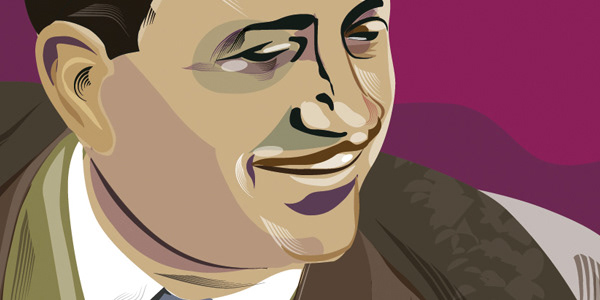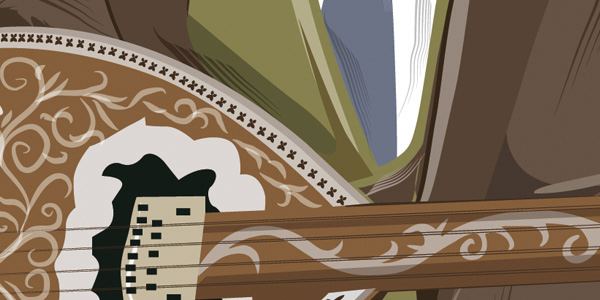 →  
BUY THE POSTER HERE
—
© Design-Copyright 2014 Maria Papaefstathiou. 
All rights reserved. 
Email: maria.pap@graphicart-news.com
Webiste: www.itsjustme.net
—