Travel Greece! Poster Series (click to view more)
Support Greek Tourism!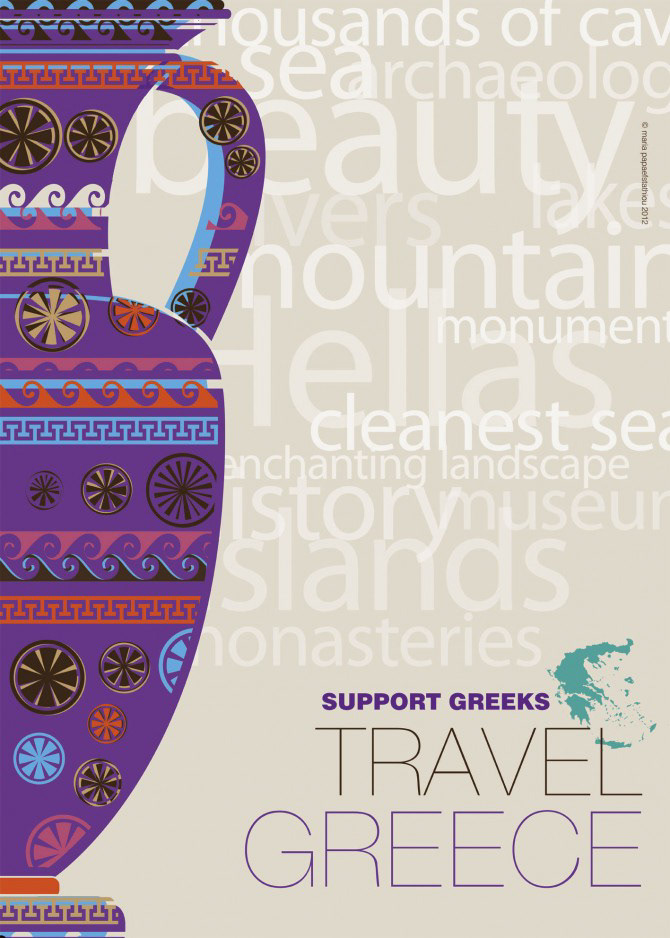 Travel Greece is a series of 3 posters I designed just for showing my love to Greece's beauty and to call my friends abroad to visit and see it's beauty  with their own eyes...  Enjoy!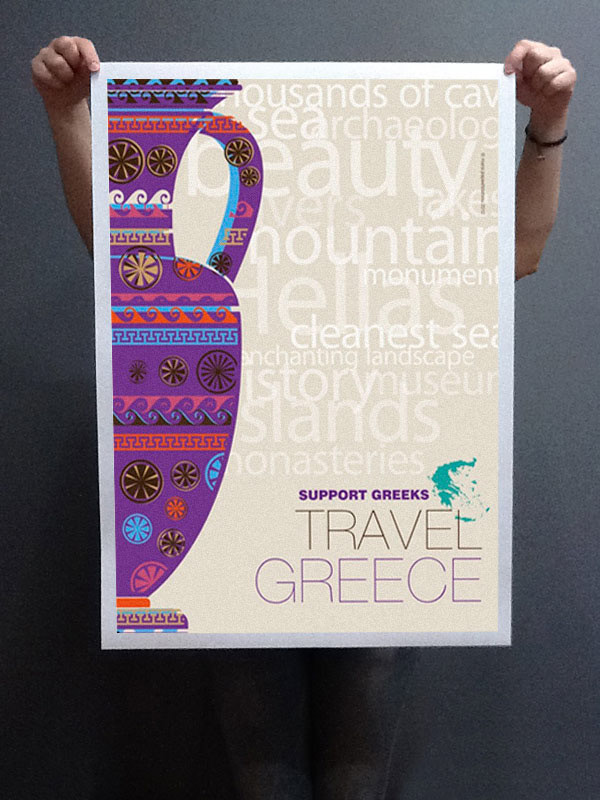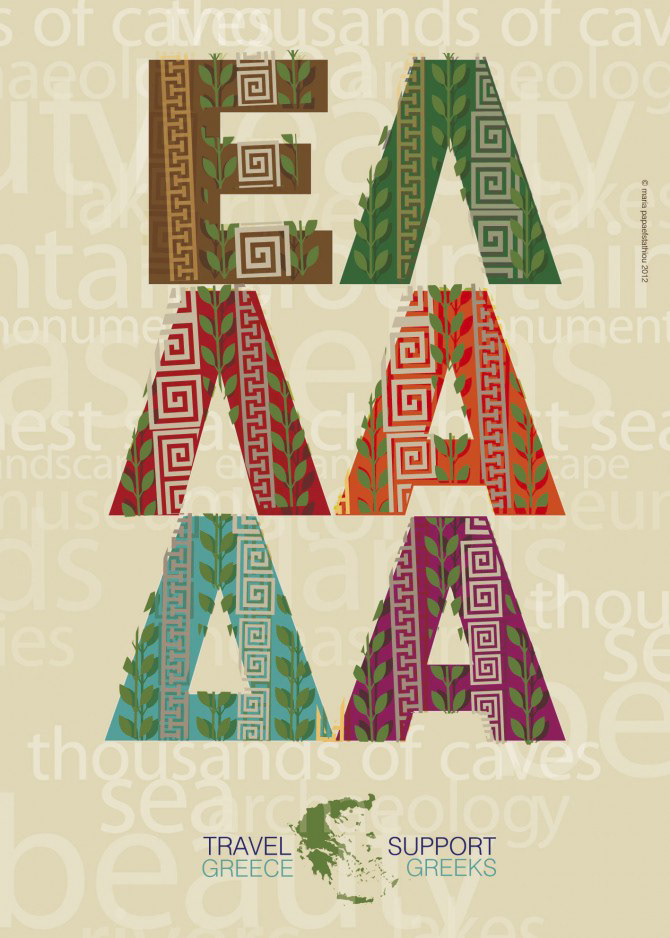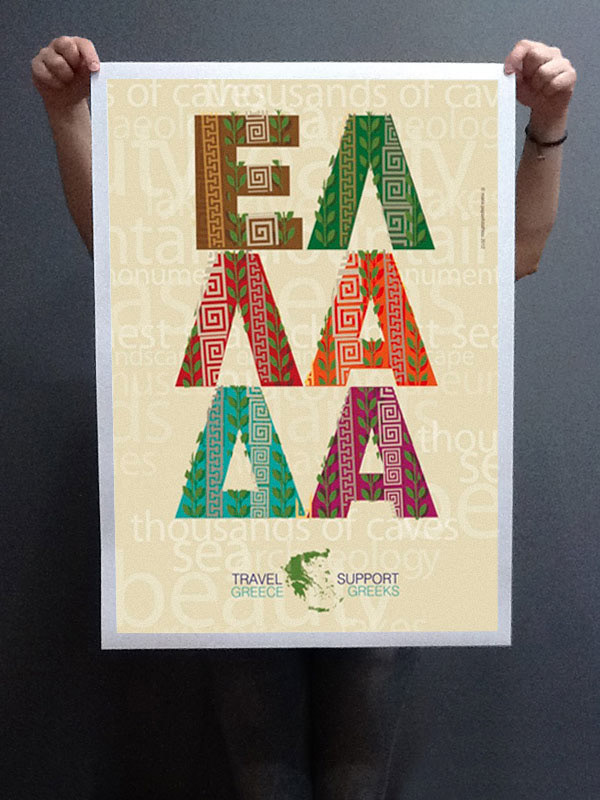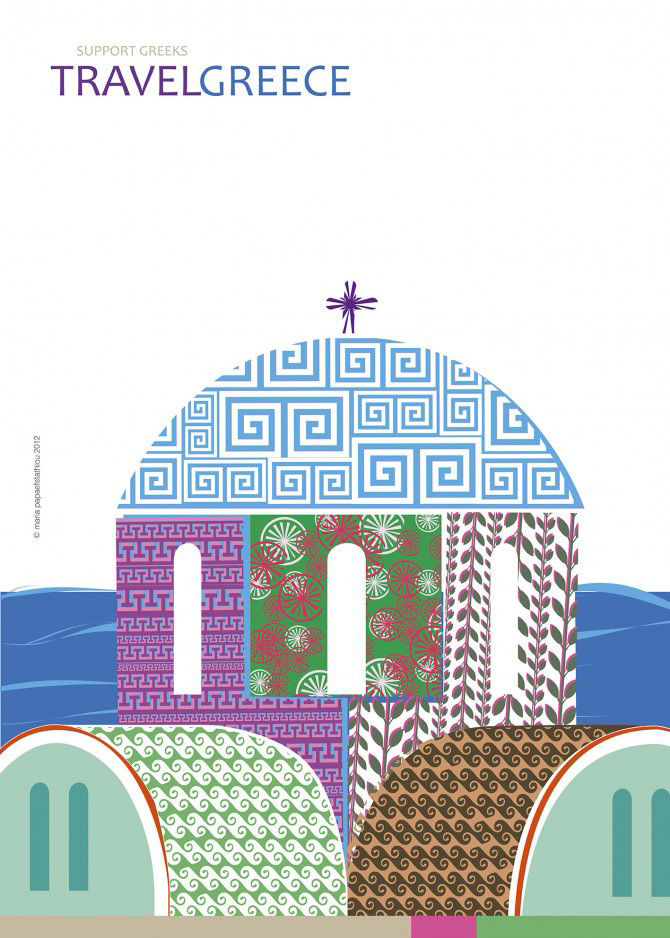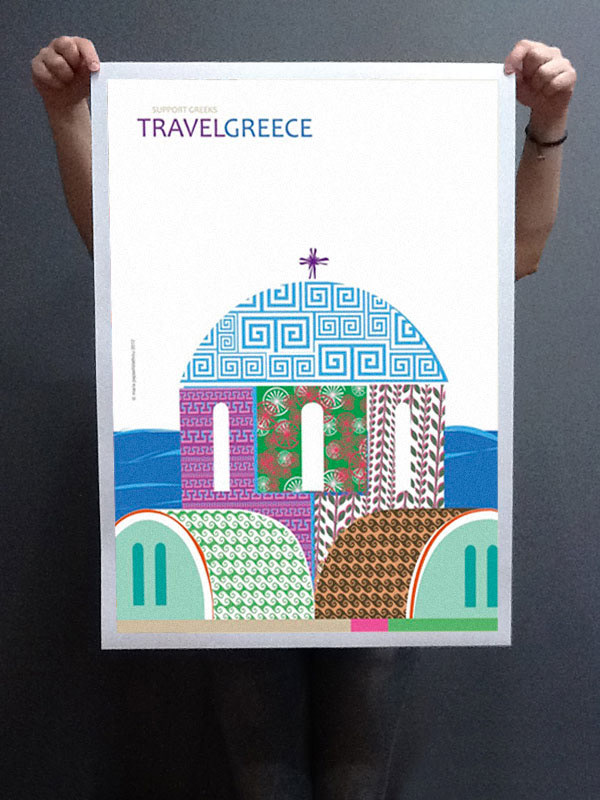 Thank you for your support!