Freestylee Book (Limited Edition)
Book Designed to accompany Freestylee Exhibitions but also as a unique, one copy edition, rare and collective.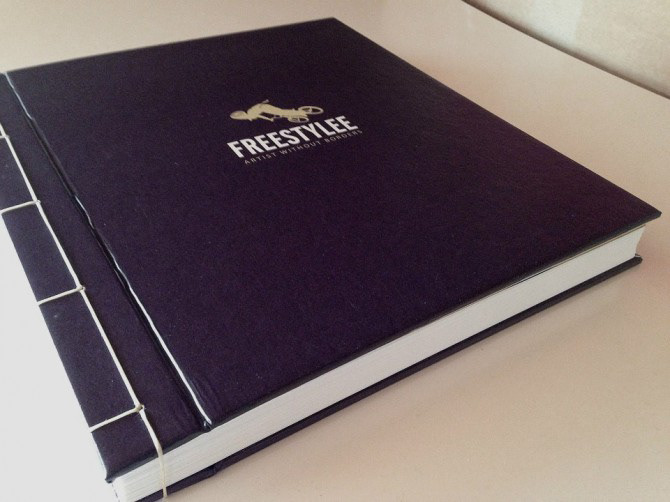 As the Curator of Freestylee, Artist Without Borders, I designed a book featuring 50 of his unique art posters on reggae portraits and music genres celebrating the history of reggae and also artworks of social awareness. 
The book is one limited edition, printed and hand-binded by "Pixel on Paper".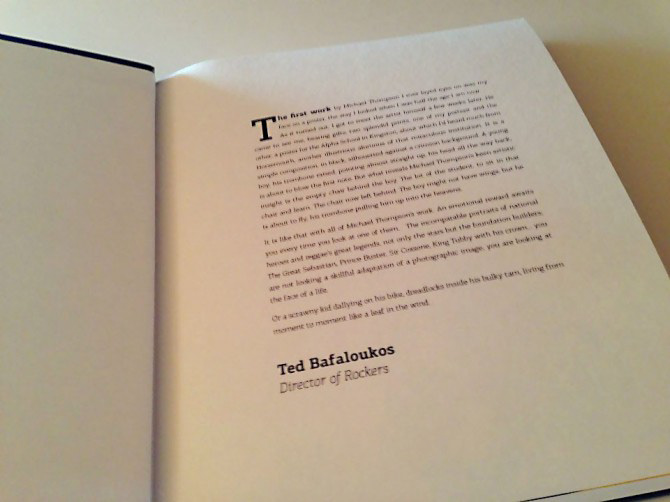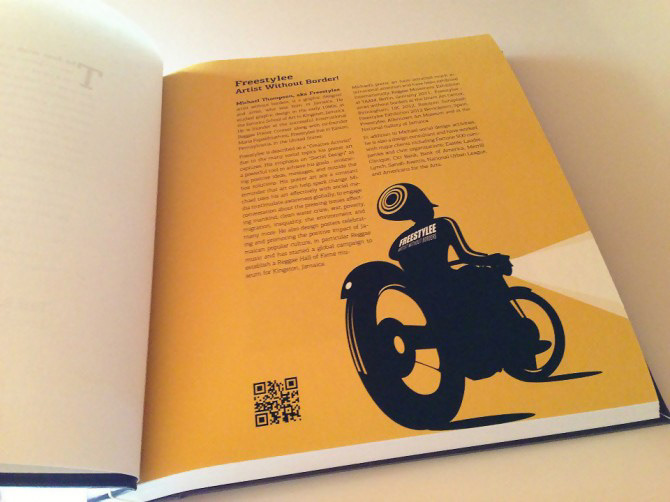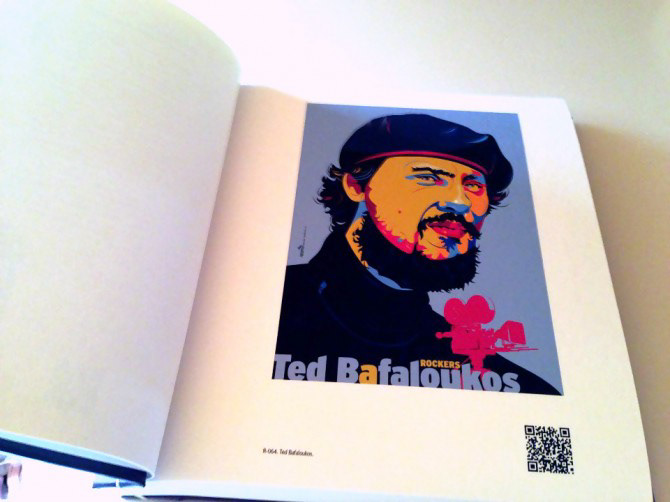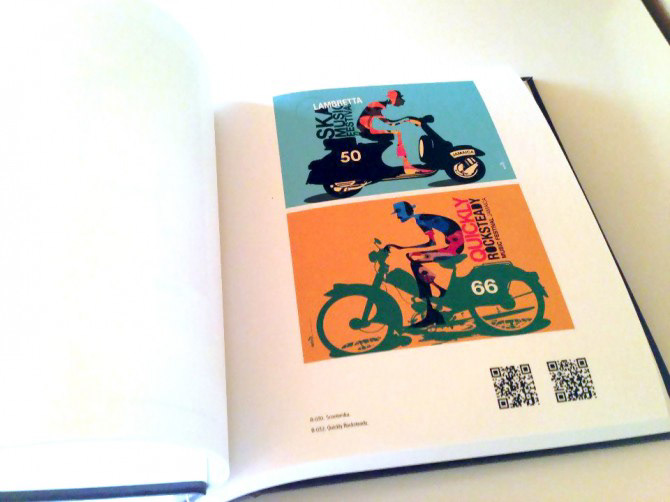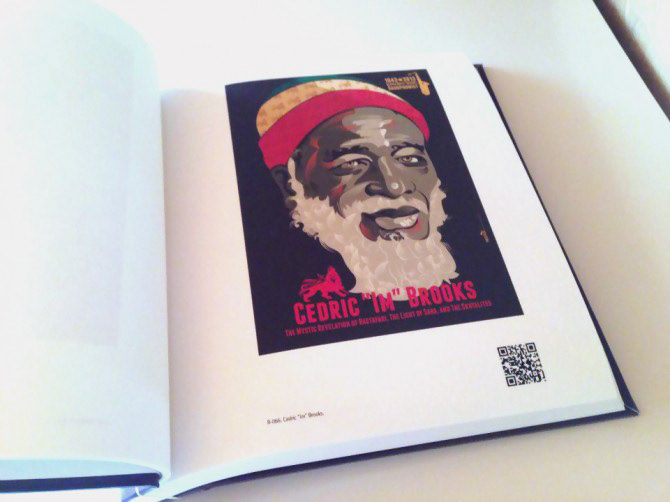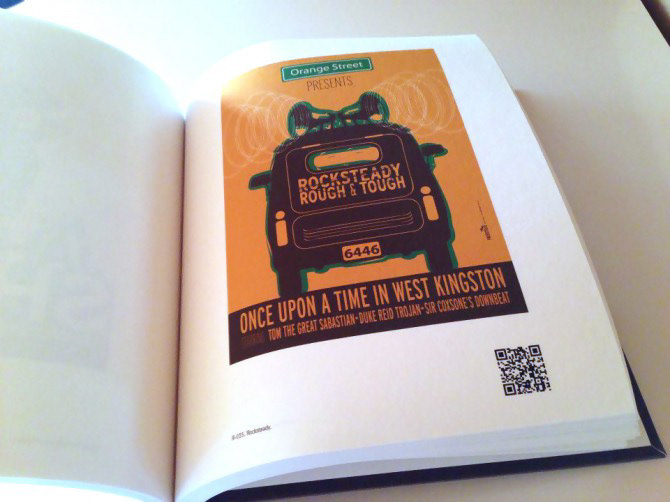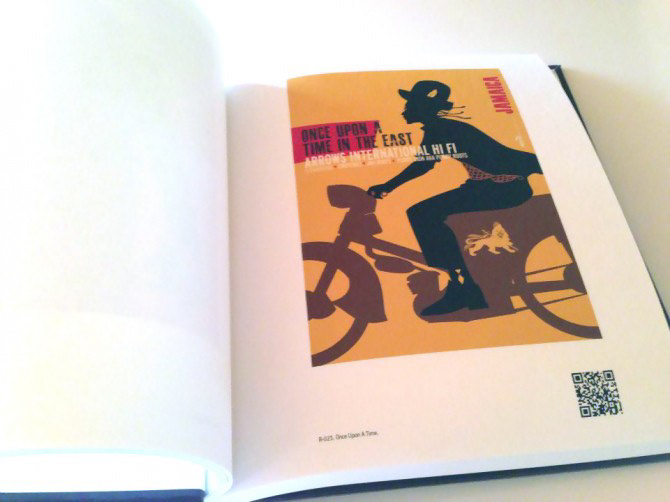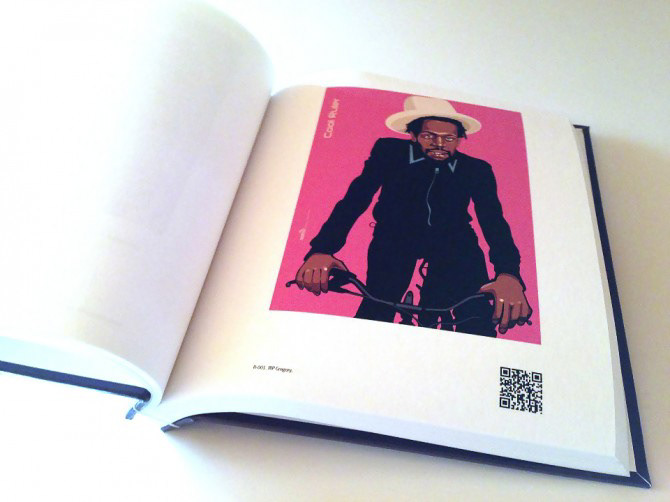 The japanese binding method